Operationalizing Equity
June 6, 2023| 11:00 am to 12:00 pm (Central Time)
DESCRIPTION
CultureBrokers defines equity as "results that do not differ by race, ethnicity, culture, and other meaningful differences." Interpreted in this way, equity moves from an abstract and amorphous concept toward a practical, structured effort. In this session, we will share how you can operationalize equity using this definition via three big objectives: Proving Commitment, Leveraging Structure and Being Disciplined. We will explore some key principles and related actions in support of these objectives which can ultimately become a living, valuable part of the way your organization behaves. Finally, we will crosswalk this with the Baldrige DEI criteria so you can see how these support each other.
HOST COMPANY

Since its founding in 1985, the Association for Manufacturing Excellence (AME) has grown into the premier not-for-profit organization for the exchange of enterprise excellence knowledge. The association's 4,000 members come together through practitioner-to-practitioner experiences to explore lean thinking and other operational improvement methods, exchange best practices, and network. Through engaging workshops, plant tours, summits, and industry-leading conferences, AME members discover and implement new continuous improvement strategies to share, learn and grow. www.ame.org.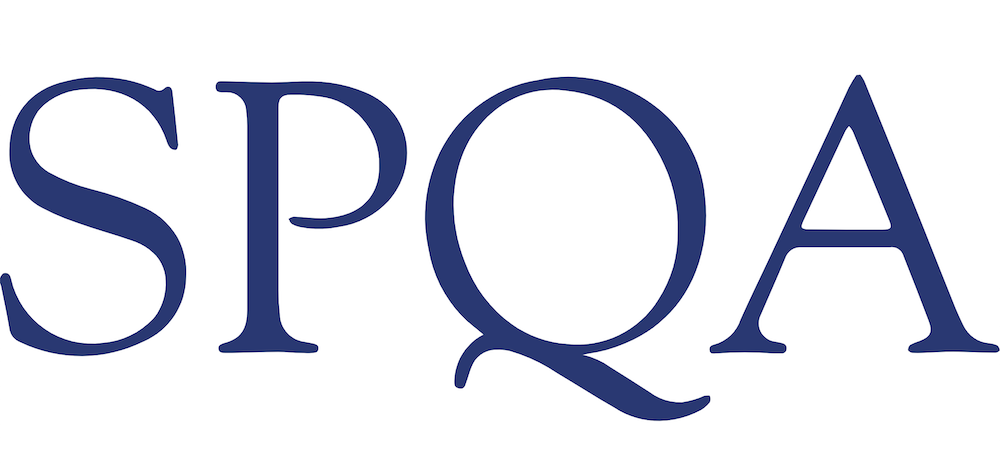 Virginia SPQA (SPQA) is a 501C-3 non-profit organization charged with administering the United States Senate Productivity and Quality Award for Virginia and the District of Columbia. SPQA is affiliated with the national Baldrige Performance Excellence Program and the Alliance for Performance Excellence, a membership organization of other state Baldrige programs. The mission of Virginia SPQA is to promote continual improvement strategies and to provide training, mentoring, and recognition to organizations in pursuit of performance excellence. SPQA is charged with administering the U.S. Senate Productivity and Quality Award recognizing the highest caliber of performance excellence. www.spqa-va.org.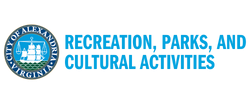 Founded in 1749, Alexandria has the nation's third oldest historic district, 7th Largest city in Virginia, highest income independent city and is nationally recognized for its rich history and beautifully preserved 18th and 19th century architecture. The city has also been recognized as one of Travel + Leisure's 2022 Best Cities in the U.S., a Conde Nast Traveler 2022 Top 5 Best Small City in the U.S., and the Top Small City with the Best Business Climate in 2021 & 2022 by Business Facilities. Alexandria is located 5 miles south of Washington D.C. along the Potomac River and has a population of 158,309.  The city is committed to working toward a world where we are all embraced for who we are and are able to thrive to reach our highest potential. ALL Alexandria means each and every resident thrives in our historic, vibrant, and diverse city. ALL races, religions, countries of origin, sexual orientations, ages, genders, and abilities. www.alexandriava.gov/Recreation.
PRESENTER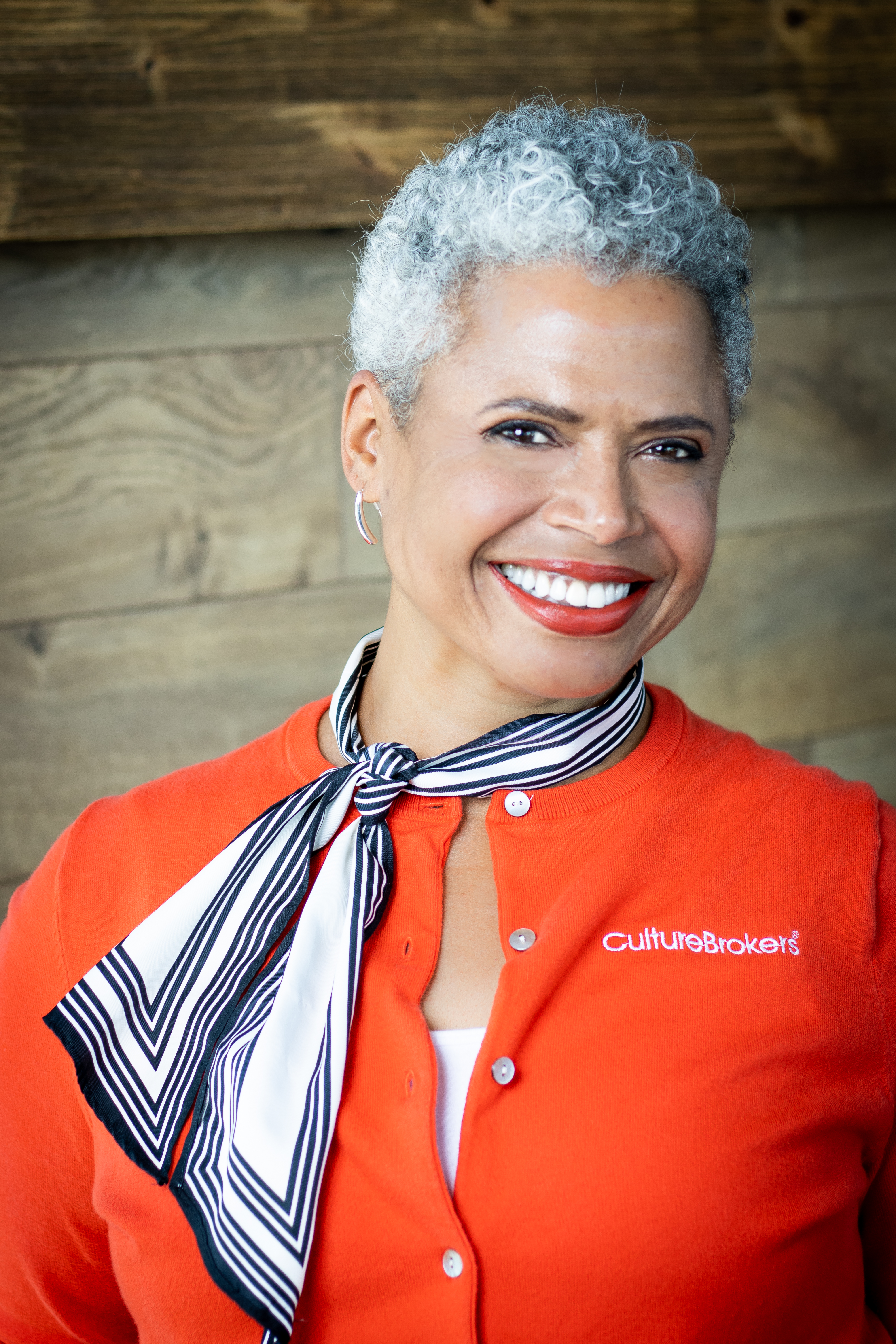 Lisa Tabor is owner of CultureBrokers®.  Since 2005, her company has consulted on a variety of diversity, inclusion and equity projects for diverse organizations as small as a community council with two employees, and as large as the nation's largest private provider of hospital and healthcare services. Lisa is a Baldrige evaluator since 2017 and embeds the Excellence Framework in her client's planning and implementation activities. CultureBrokers' emphasis on measurable outcomes and focus on making structural change has resulted in client and community recognition for distinguished and outstanding performance in achieving remarkable qualitative and quantitative results.